Stay Fit, Get Strong, Live Long!
Childrens Sports Coaching in Halstead, Essex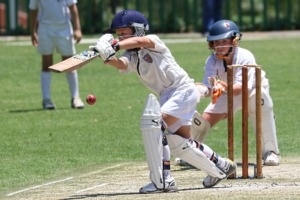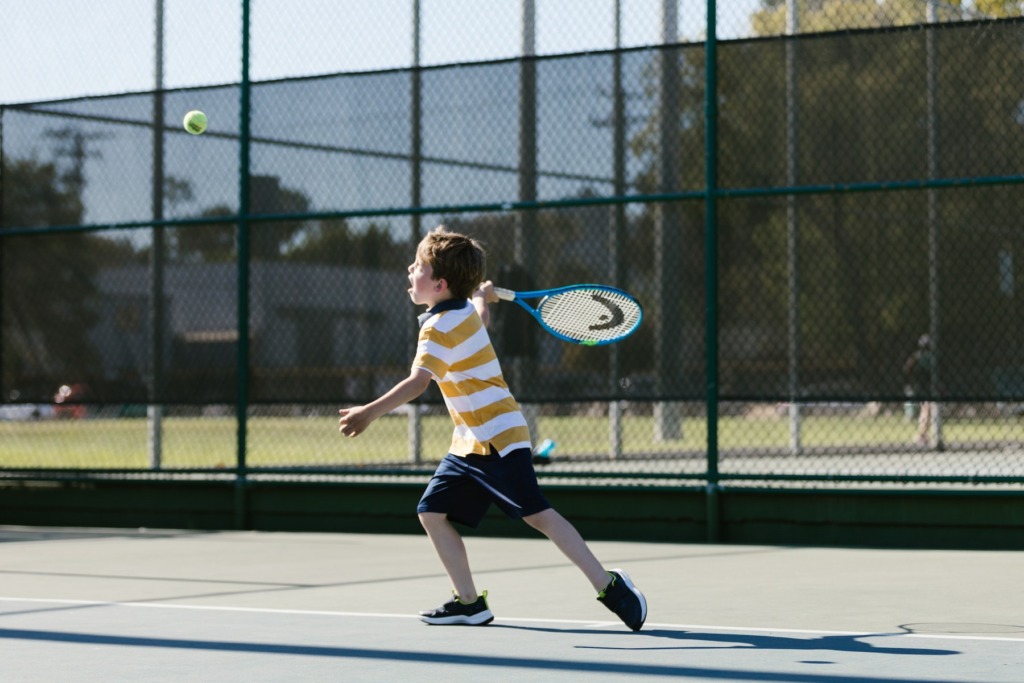 EASTER HOLIDAY COACHING PROGRAMME
One to one lessons – Family Lessons – Private coaching
1-2-1 and family sessions available to book this February half term with Mark Wiskin
(Monday 15th February to Friday 19th February 2021
Try a new sport, build your fitness, enjoy sport and the outdoor
Bespoke sessions available to choose, we will plan a lesson around your goals
£15 per hour for 1 to 1 coaching!
£20 per hour for 1 to 2 coaching
Please contact Mark Wiskin below via contact page, phone/text on 07930 990013 or email wiskin7@hotmail.com to discuss requirements, times etc
All equipment is supplied and venue
Equipment will be cleansed before and after every lesson and will be limited so as to ensure safe use within government guidelines
Social distancing will need to be adhered to before, during and after lessons.
Football Coaching
Fitness sessions
Tennis Lessons
Basketball/Netball
Like to know more about courses, parties and private lessons. Fill out your details and we'll tell you more!
Sign up today, children's courses, private lessons, parties!