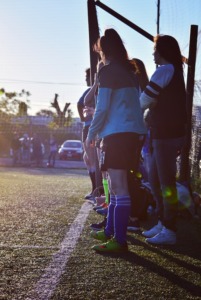 Halstead Town Girls Development Group
Hedingham high school on Astro turf
Tuesdays 6.00-7.00pm
Commenting 10th January 2023
Cost £5
Please contact Mark Wiskin below via contact page, phone/text on 07930 990013 or email wiskin7@hotmail.com for more information.
Stay Fit, Get Strong, Live Long!
Childrens Sports Coaching in Halstead, Essex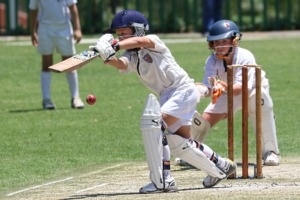 Football Coaching
Fitness sessions
Tennis Lessons
Basketball/Netball
Like to know more about courses, parties and private lessons. Fill out your details and we'll tell you more!
Sign up today, children's courses, private lessons, parties!